oasis
The earthiest thing? Well how could I forget scaling the earth around that bridge, climbing over, and trespassing the back of the Petite Trianon? Wondrous amusement as I gazed, beholding my proximity? A serene, lush, and private view, it was. Before heeding my own transgression, and hastily scuttling over once more.
Truer words have never been uttered
"Curation is replacing creation as a mode of self-expression." What he meant is that we no longer produce, we just intelligently consume, and the consumption is our primary outlet for satiating creative urges. Carina Chocano, writing in the New York Times, is more accurate in describing this curation as satisfying "visual addictions" rather than forming true self-expression.
Listen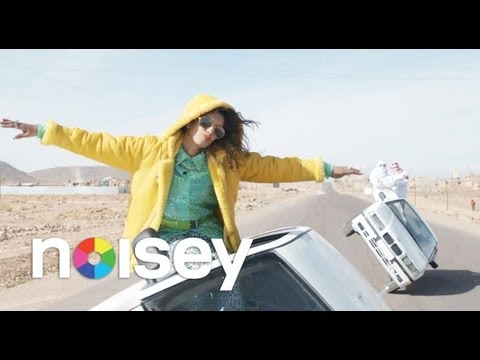 Watch
7 tags
7 tags
3 tags